Philology student becomes a facilitator of the Erasmus+…
June 20, 2022
2023-04-08 13:01
Philology student becomes a facilitator of the Erasmus+…
Philology student becomes a facilitator of the Erasmus+ project dedicated to combating harmful addictions.
From May 31 to June 8, 2022, a 9-day Erasmus+ youth mobility project "Can I join you?" was held by the Danish organization "Copenhagen Youth Network". The project was attended by young people and youth workers from Ukraine, Portugal, the Czech Republic, Greece, Turkey, Italy, Kazakhstan, Kyrgyzstan, Poland and Denmark. Victoriia Shefer, a 4th year student of Poltava Polytechnic, majoring in 035 "Philology", became the facilitator of this project.
Participation in such large-scale international trainings, youth exchanges under the Erasmus+ program strongly stimulates the development of critical thinking, increases the level of foreign language proficiency, forms additional professional competencies, integrates and consolidates young people. For me, being a facilitator means being responsible for each of the 40 participants, for their positive learning experience, for retaining new useful knowledge, for organizing educational activities, although I was one of the youngest participants in the project. Fortunately, I can say that I received good training in Poltava Polytechnic, teachers of my department are actively involved in scientific and educational initiatives and always involve us, students, in various international projects, so at the time when I was invited to join the team of project coaches, I already had experience of participating in 6 Erasmus+ academic mobility programs", – comments Victoriia Shefer.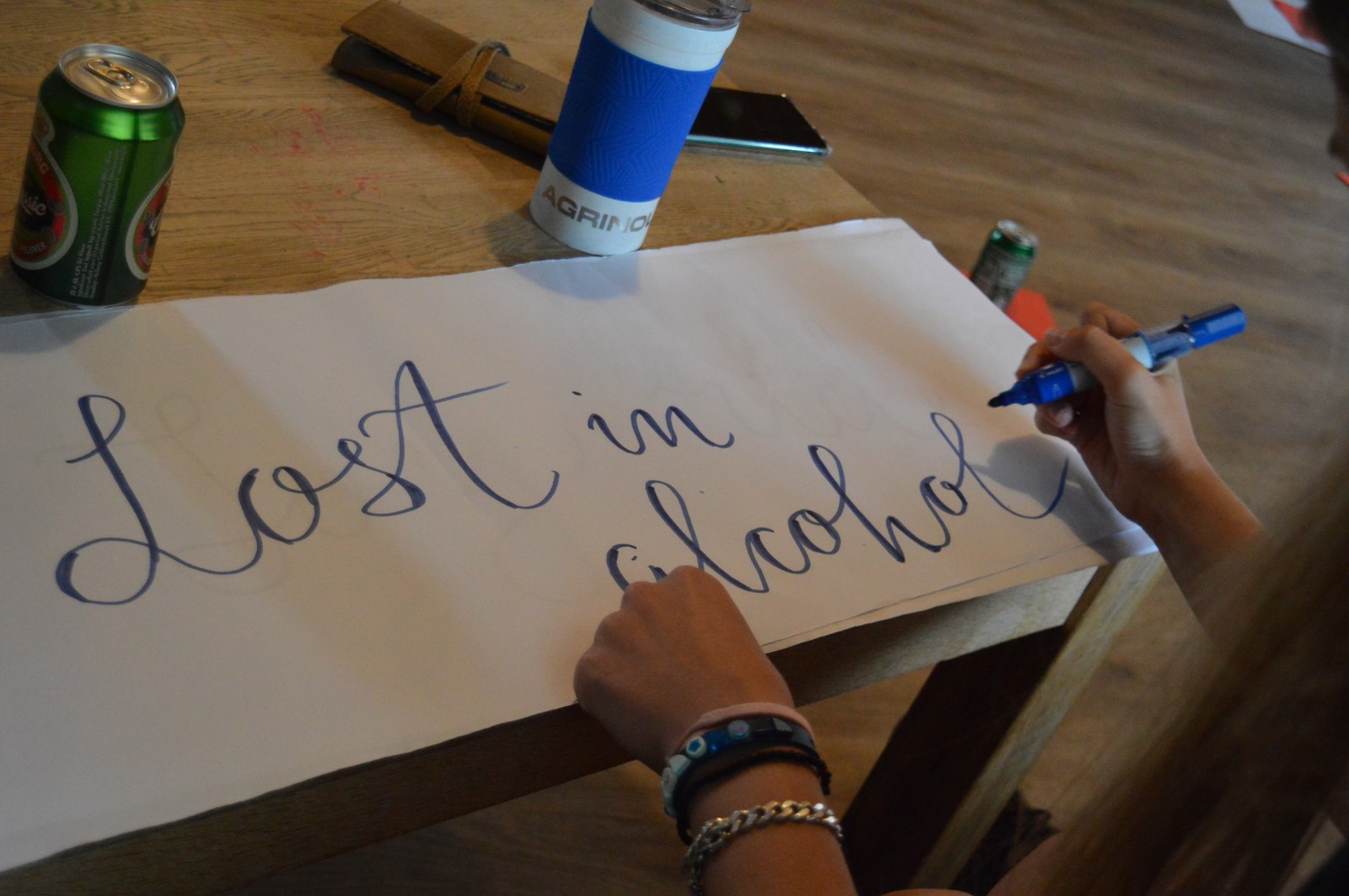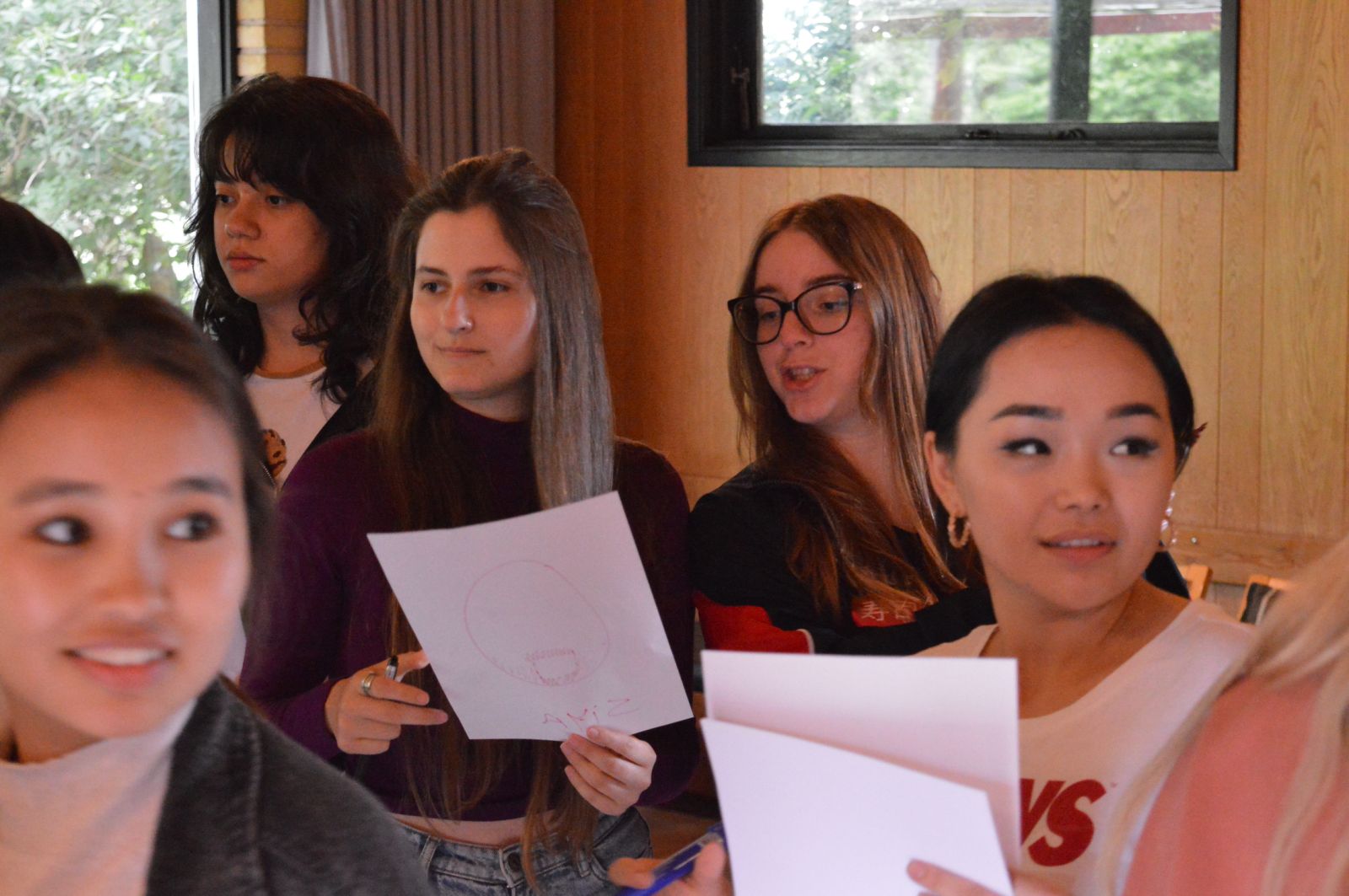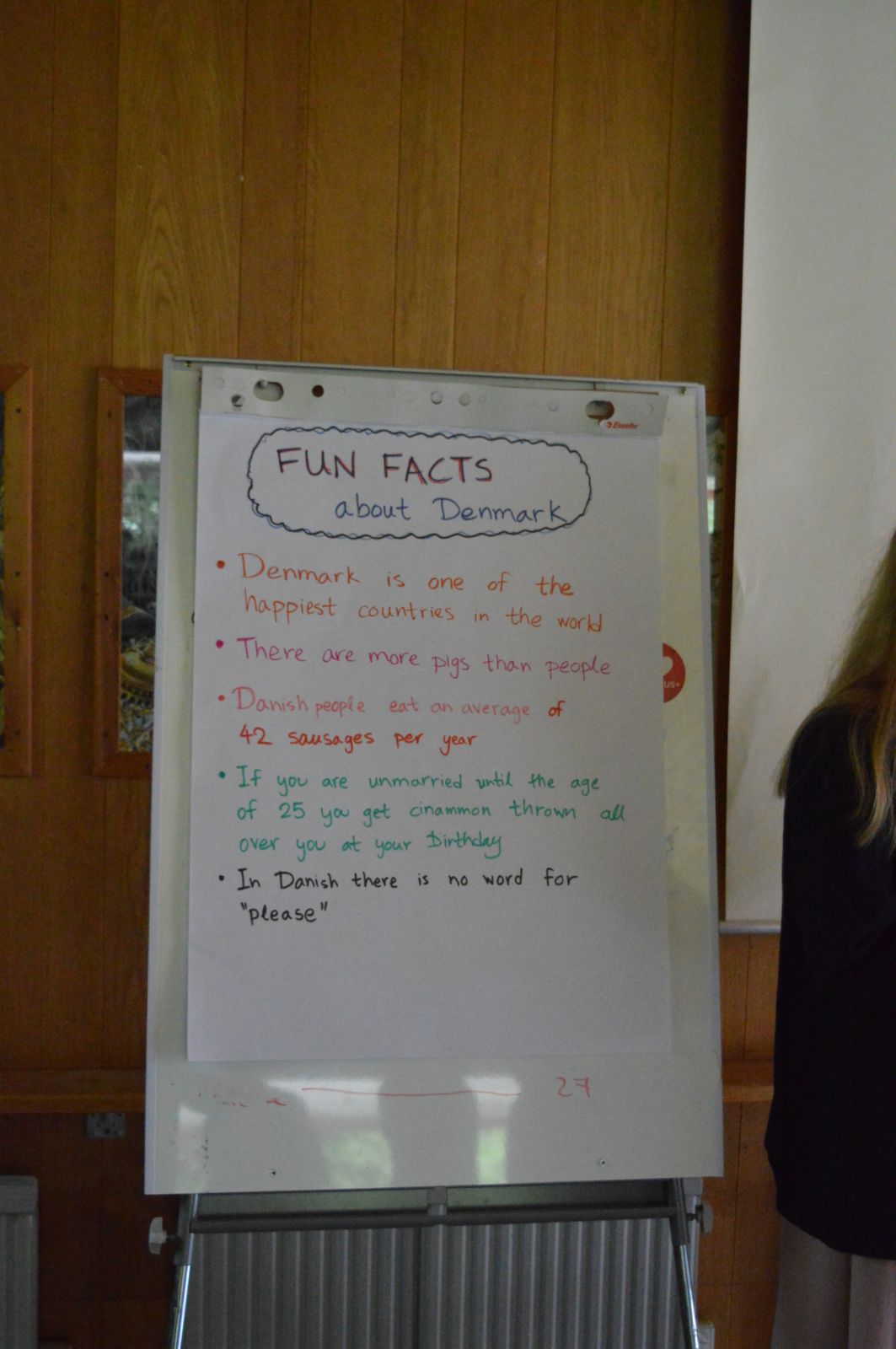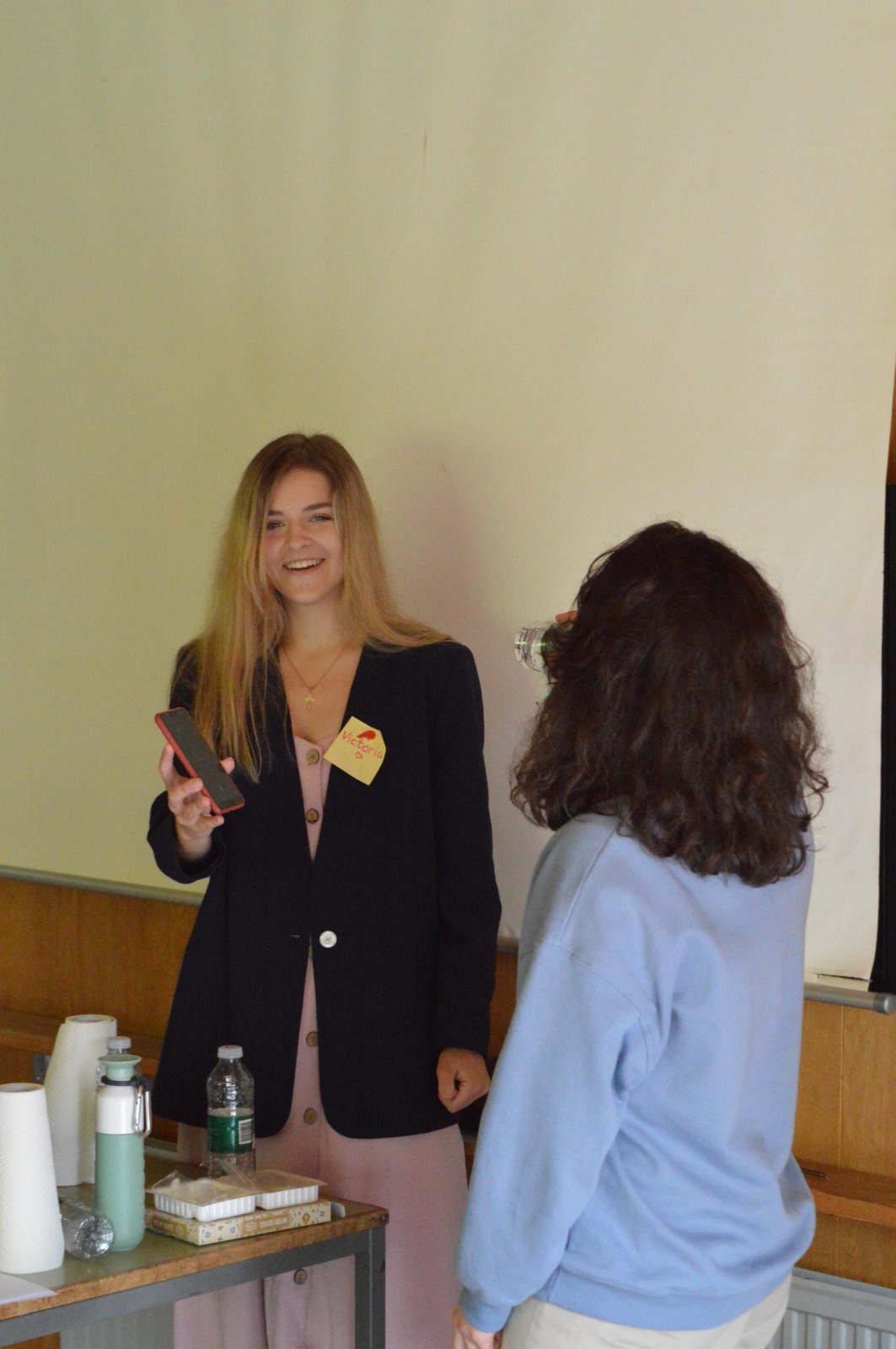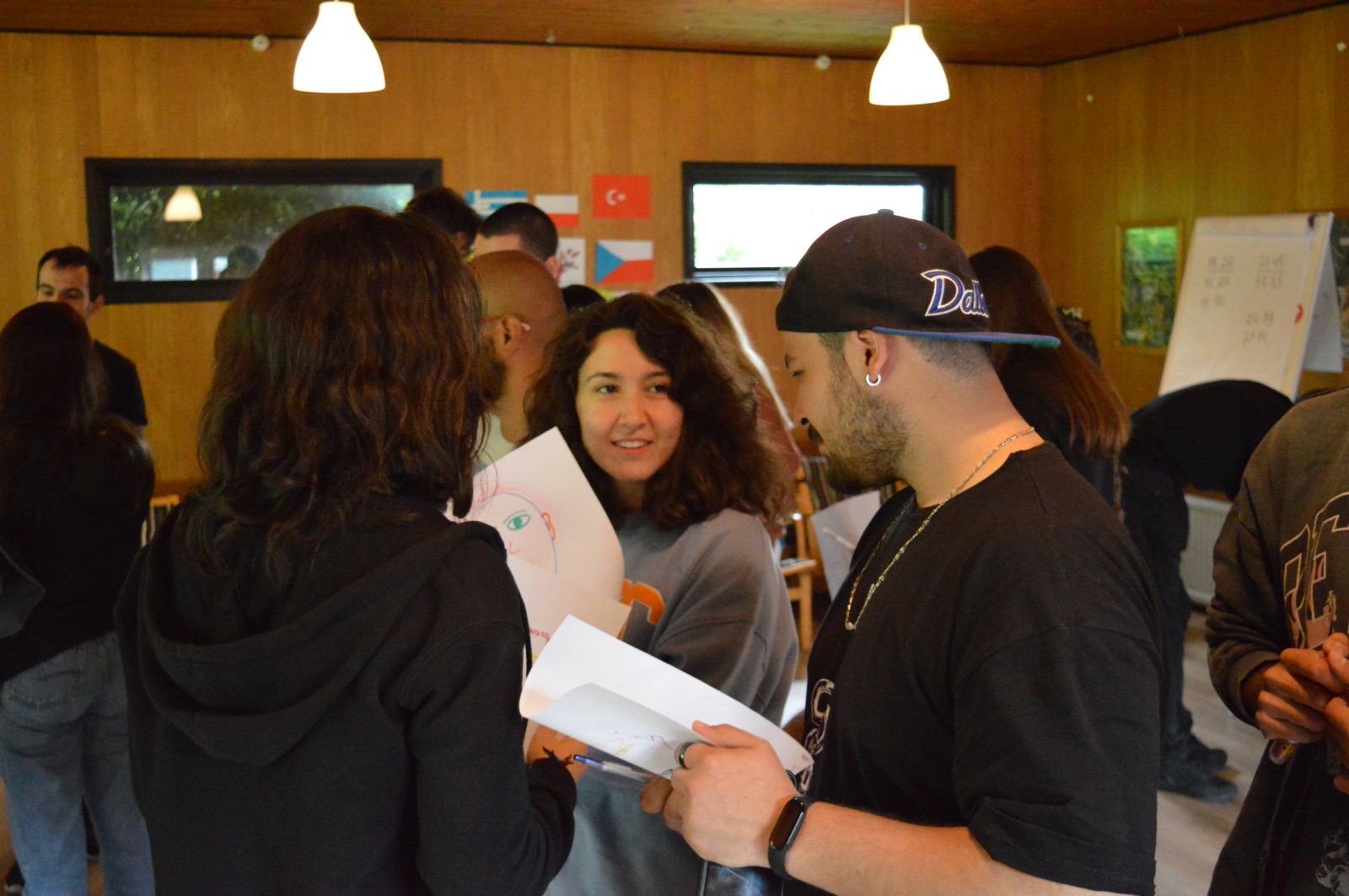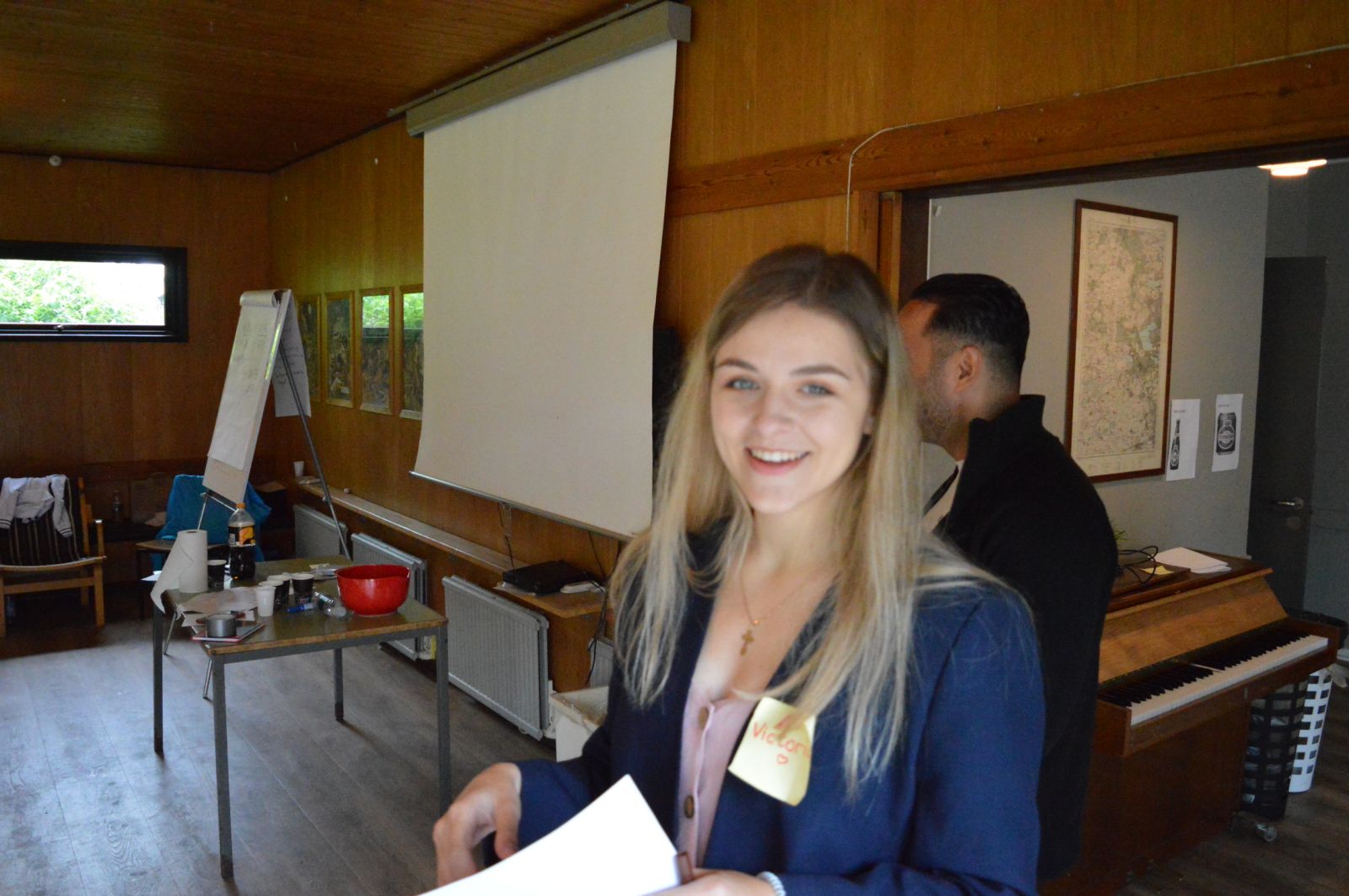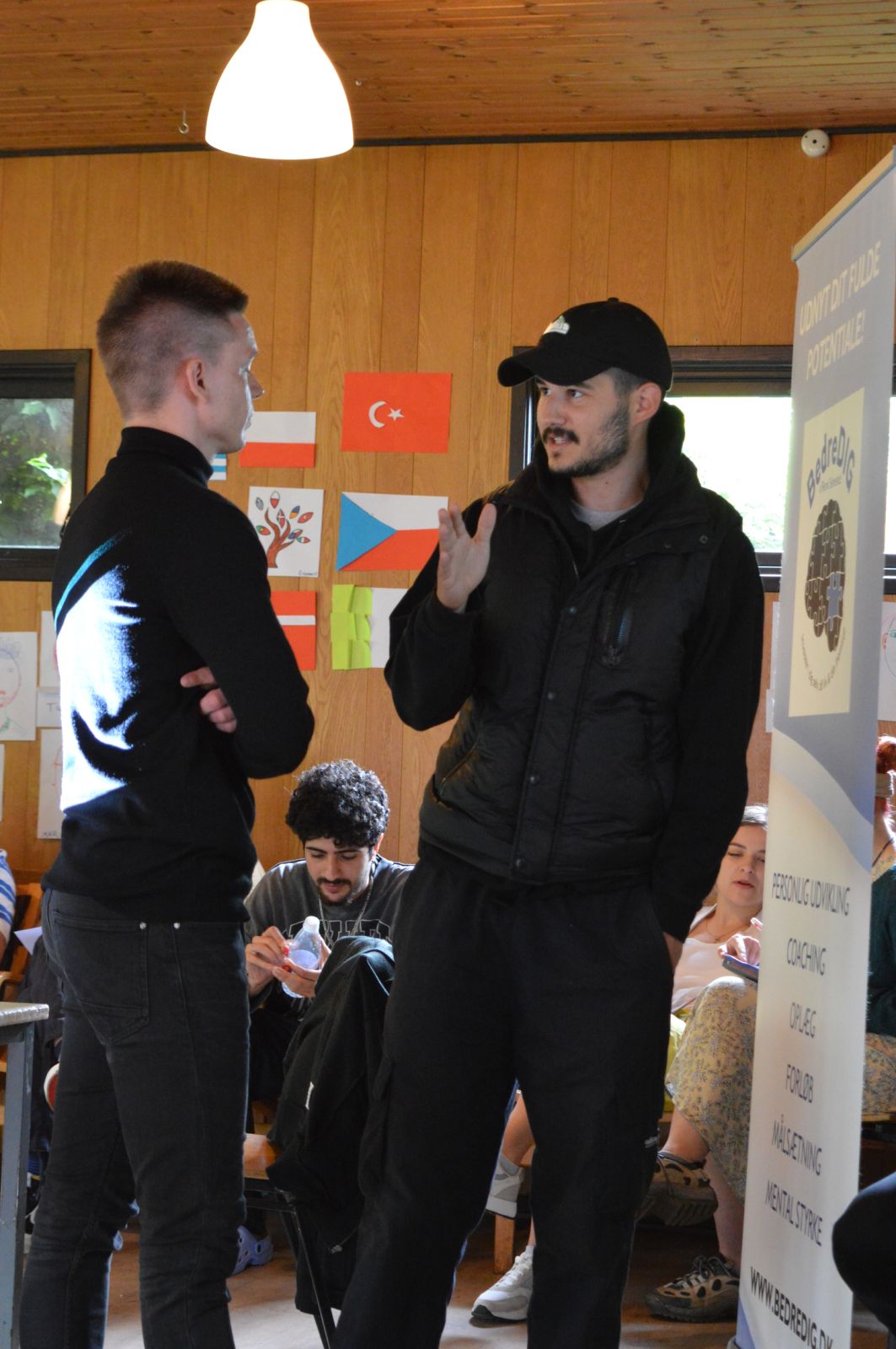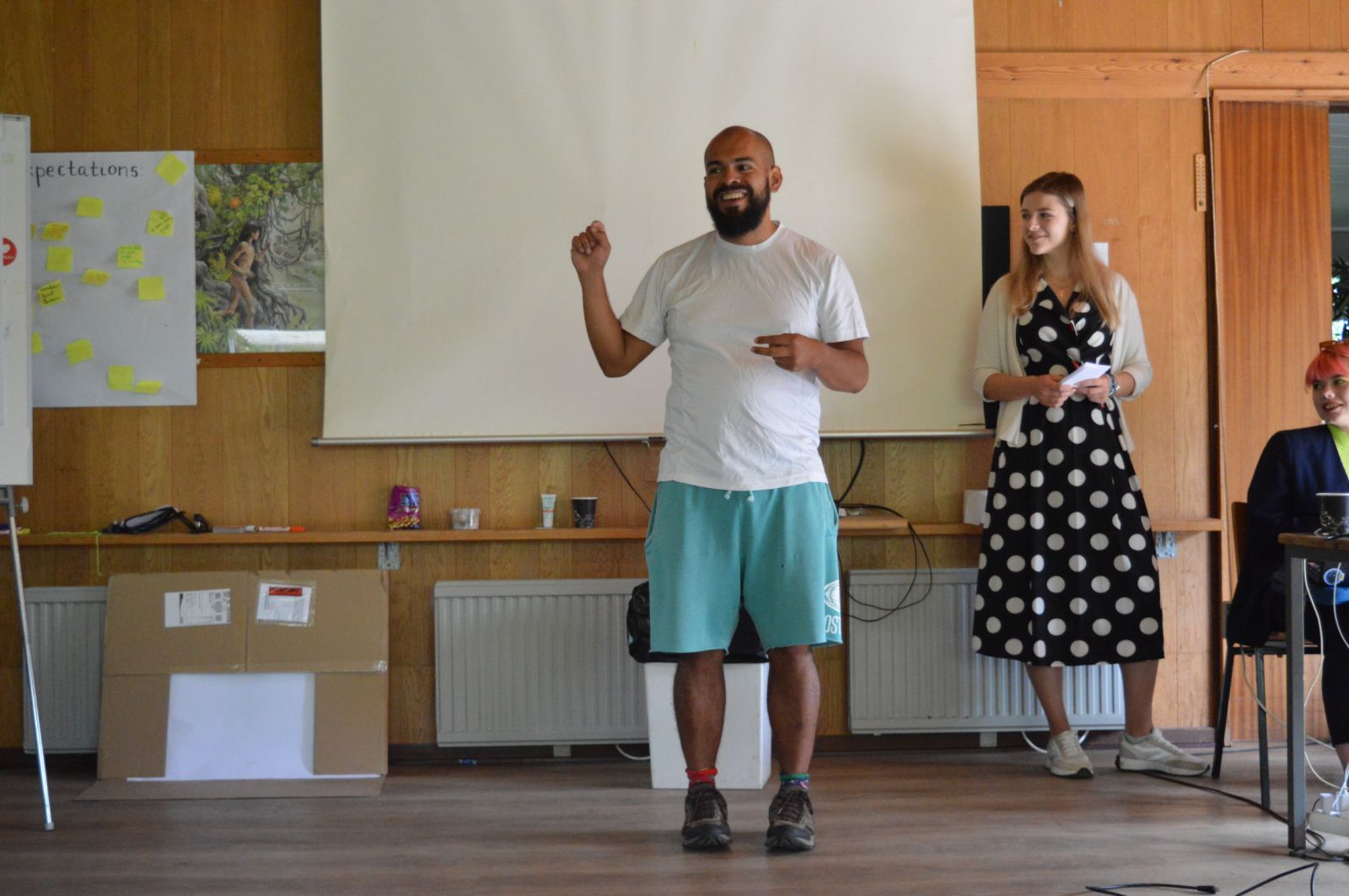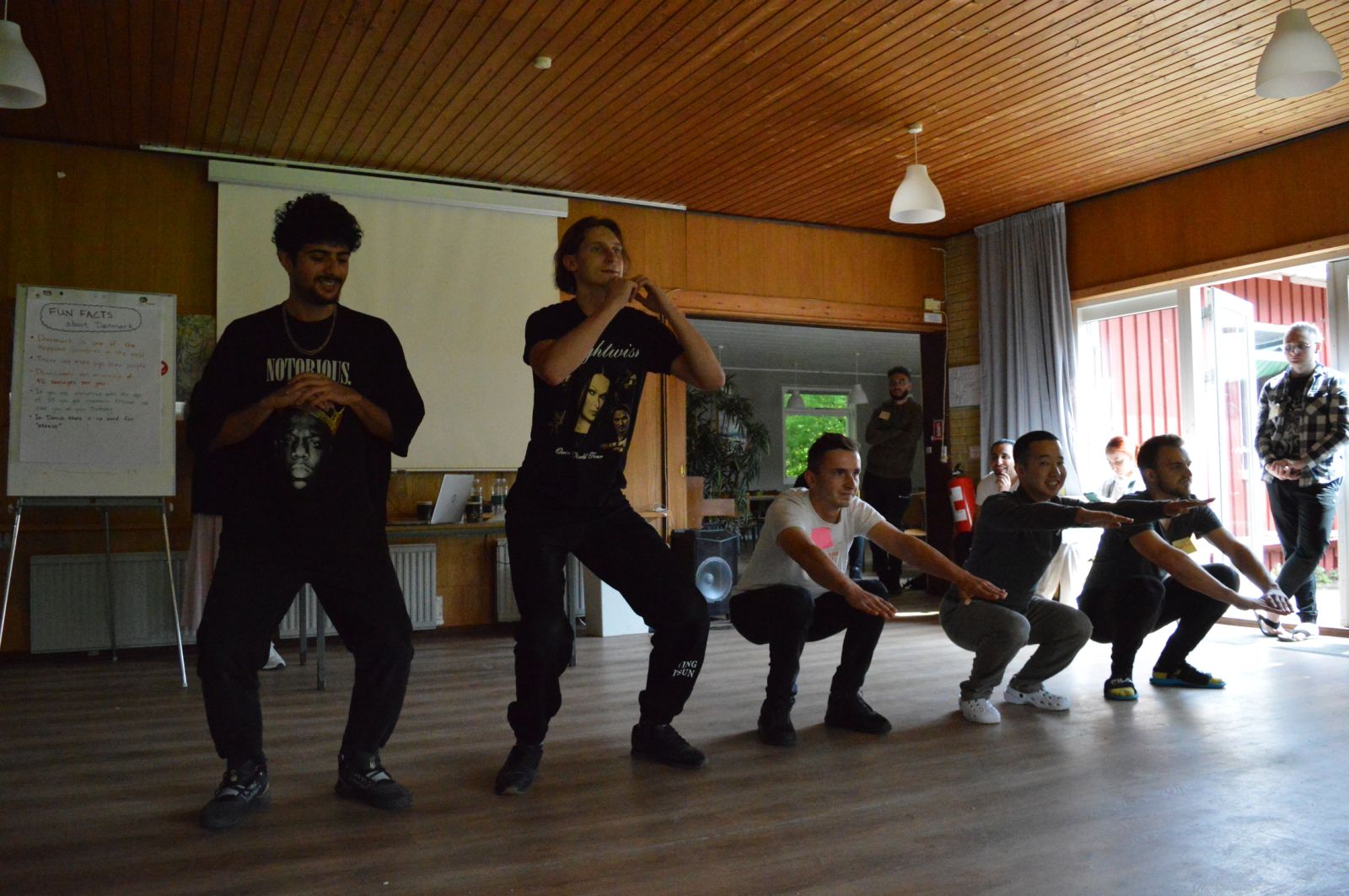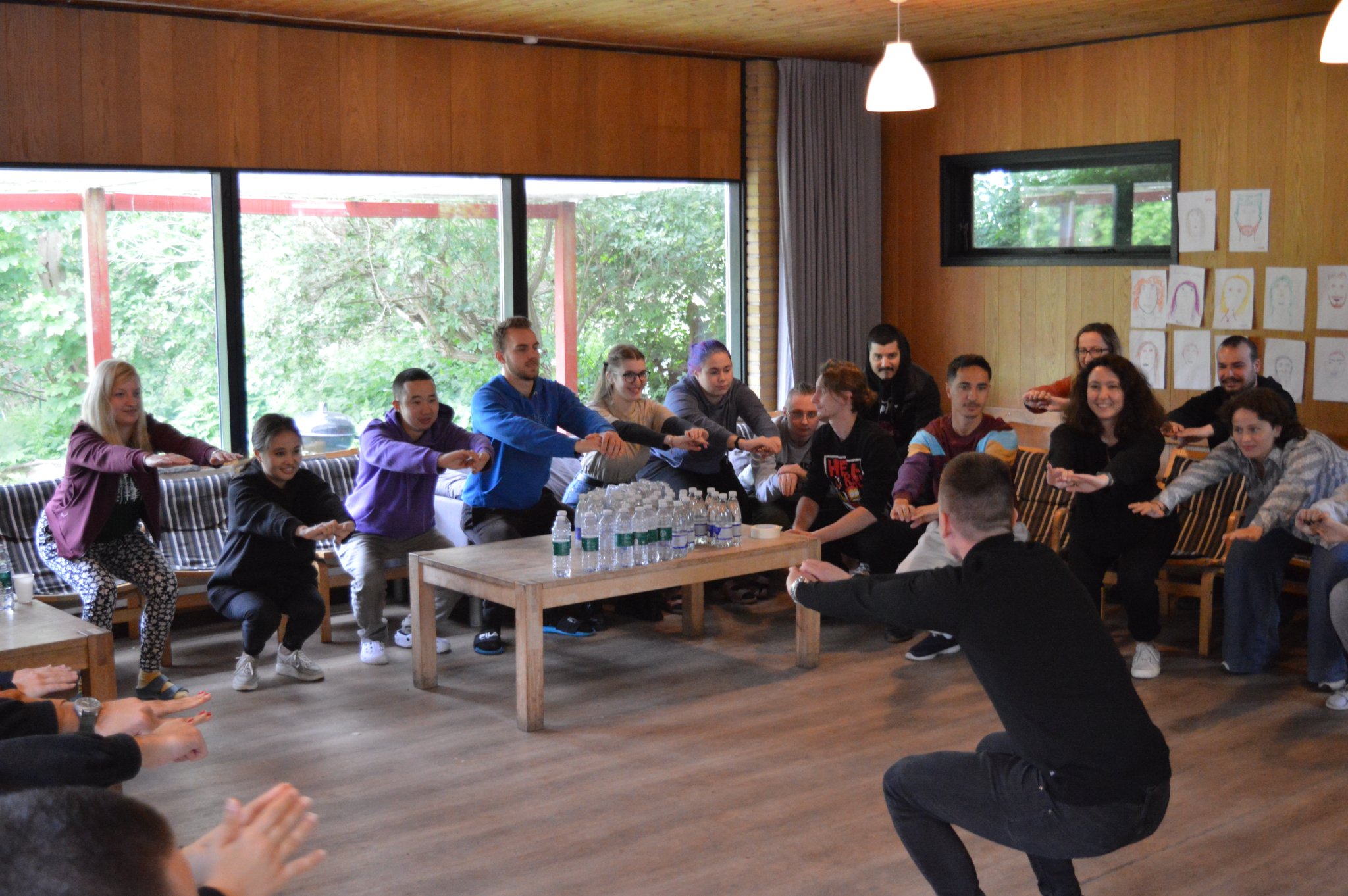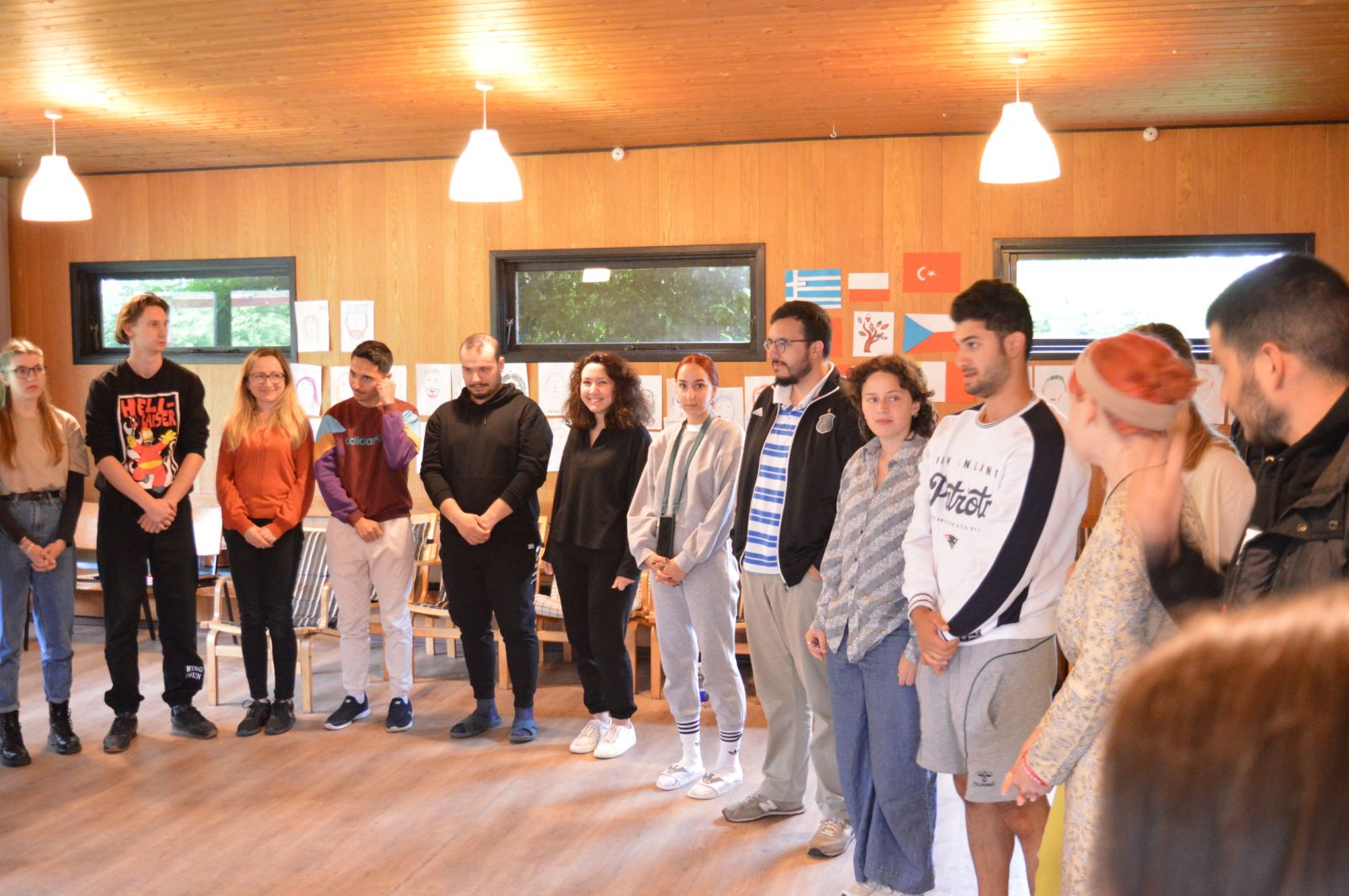 The training was created to raise awareness of young people about the problem of alcohol dependence. Participants shared their views on this topic, in particular, considered how to minimize such problems through dialogue. At the end of the project, each team had to make a video showing 2 scenarios: what happens when people abuse alcohol and what happens if you say "no" in time.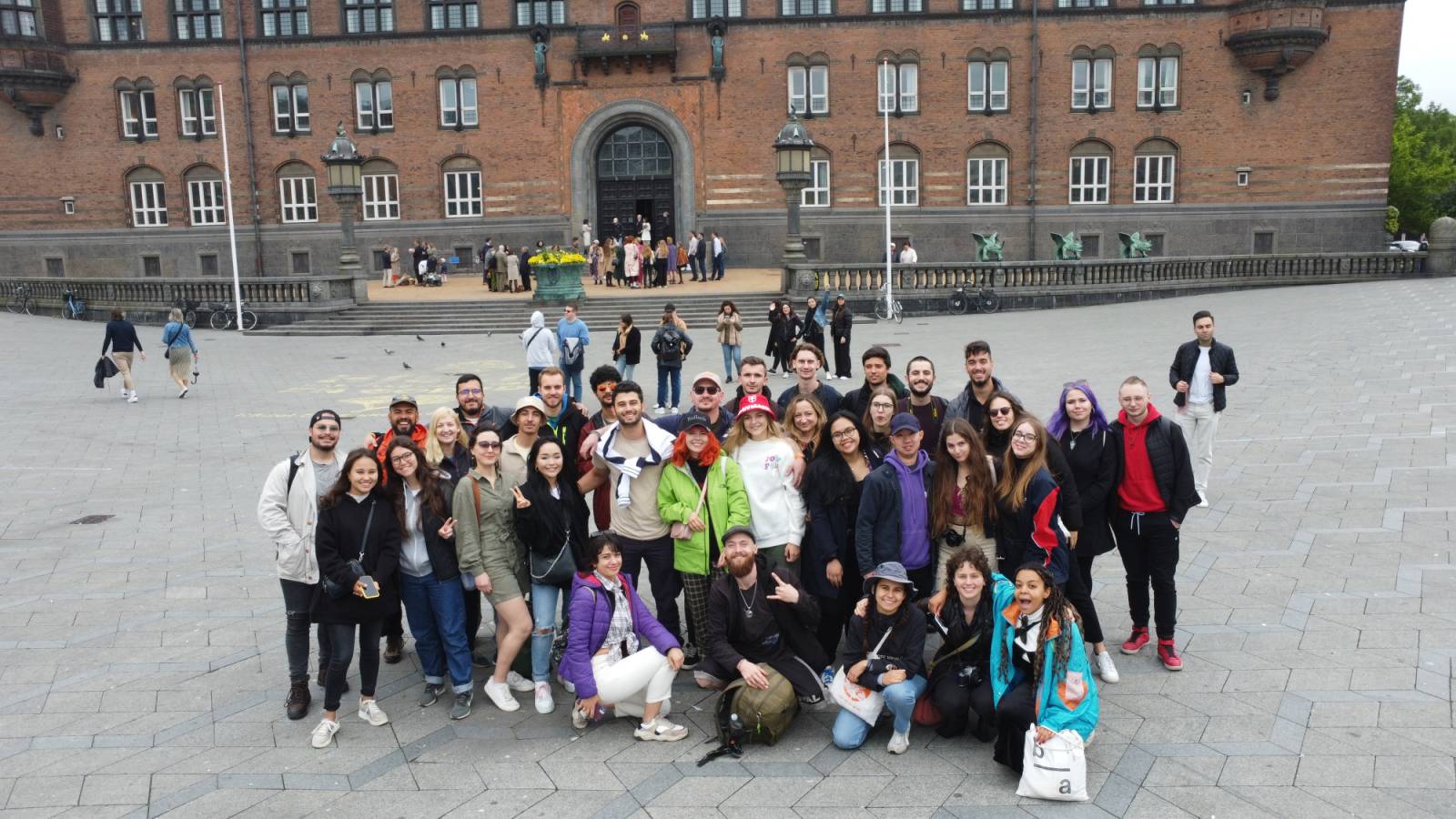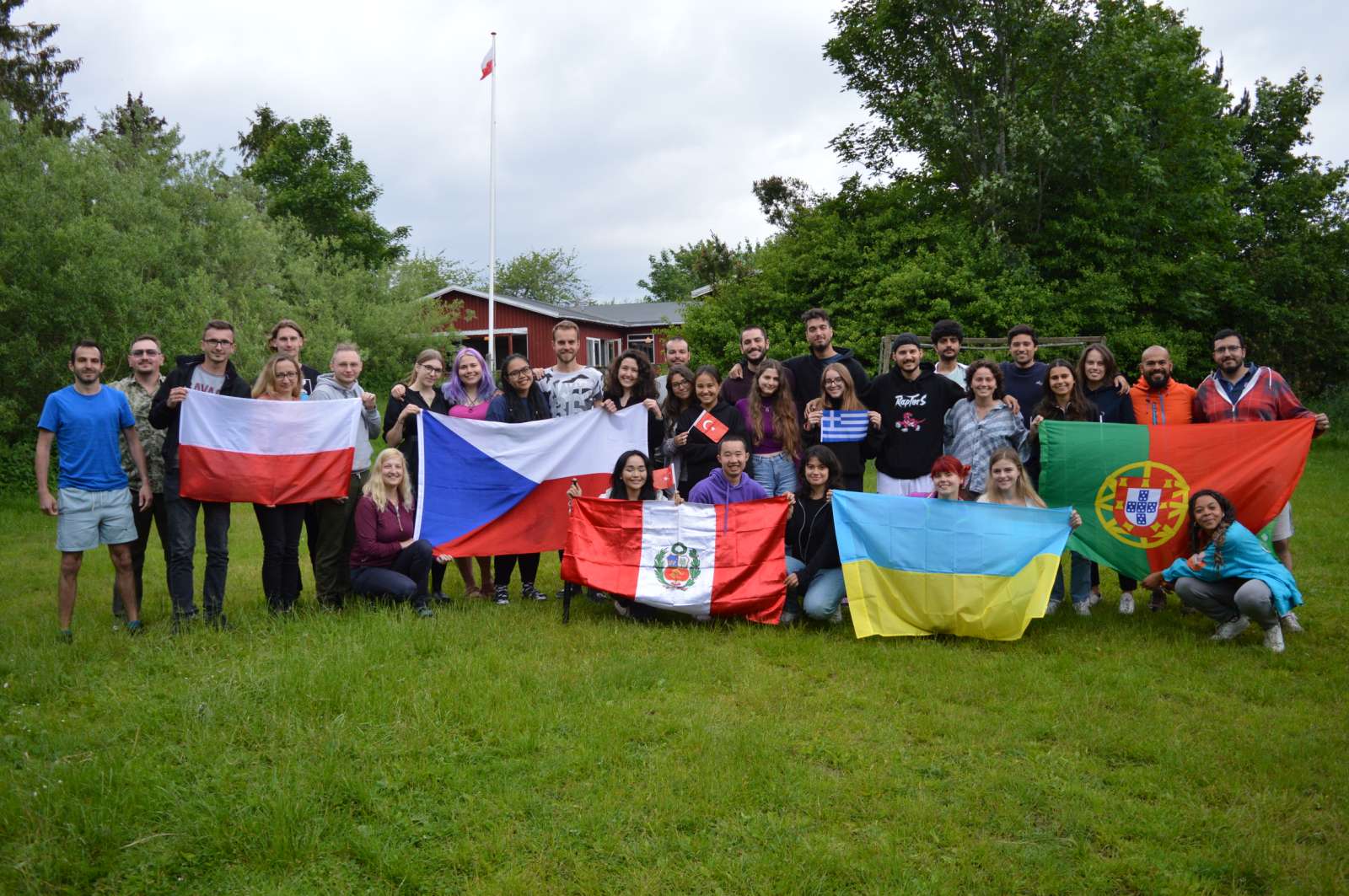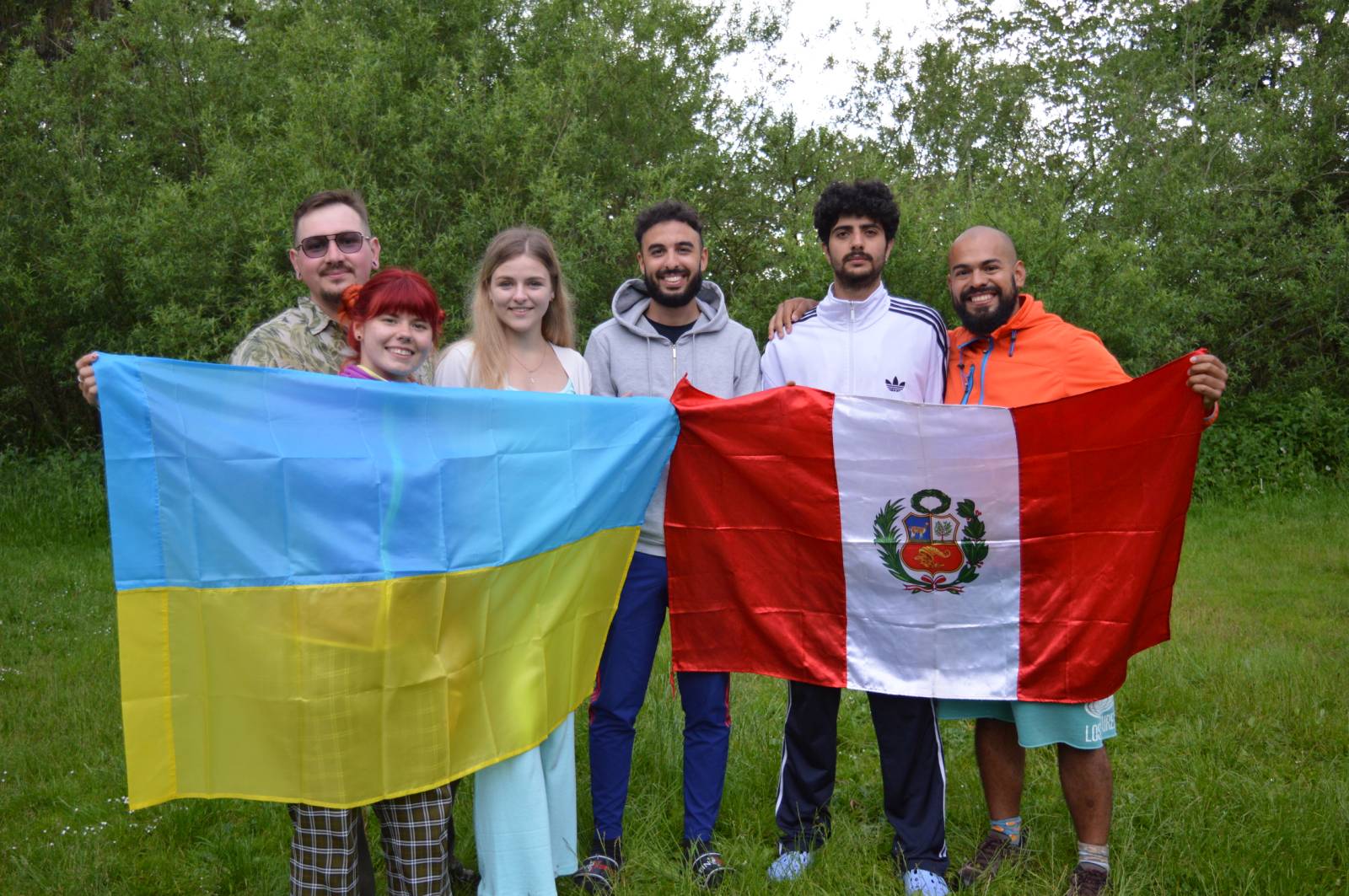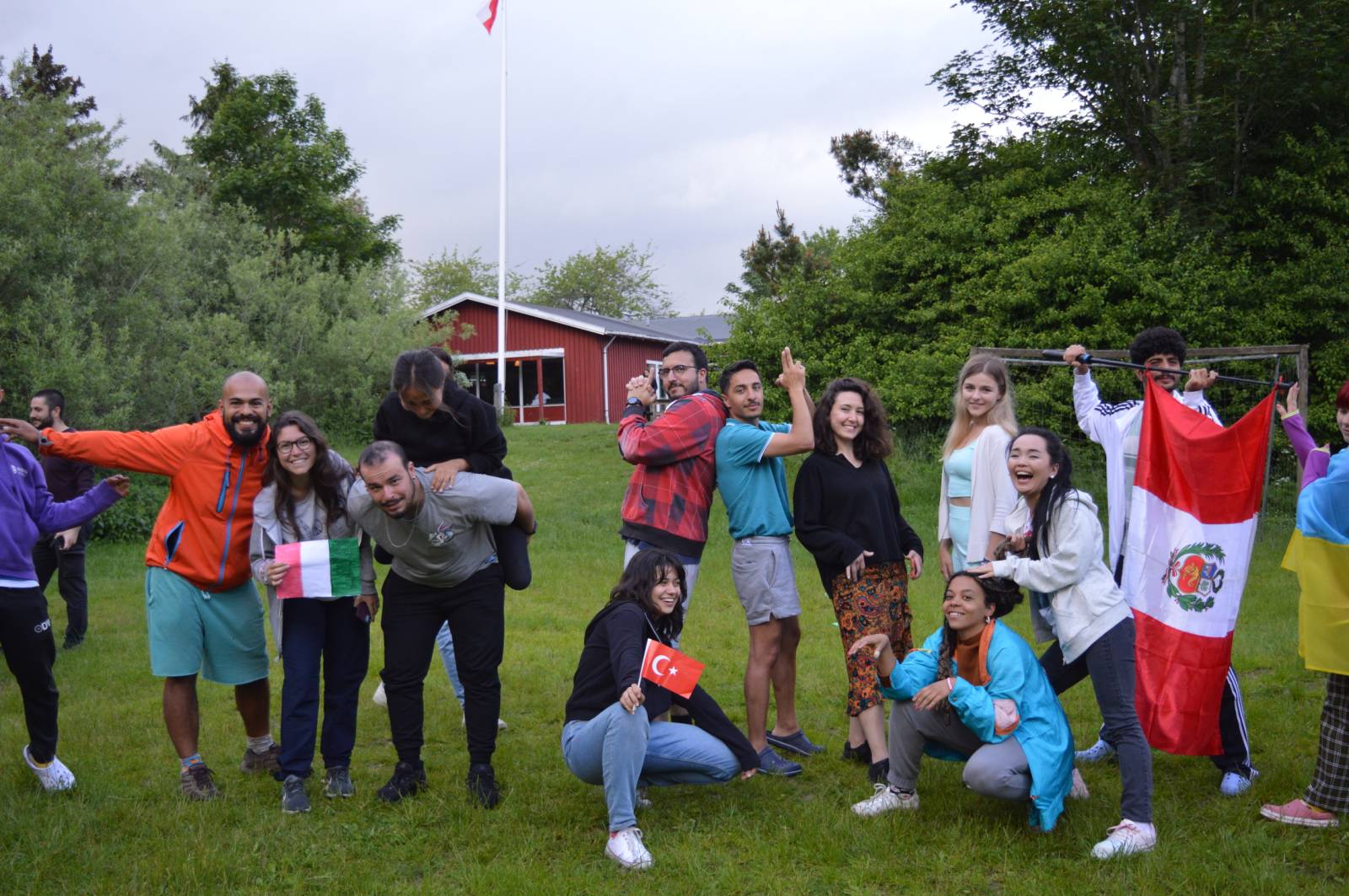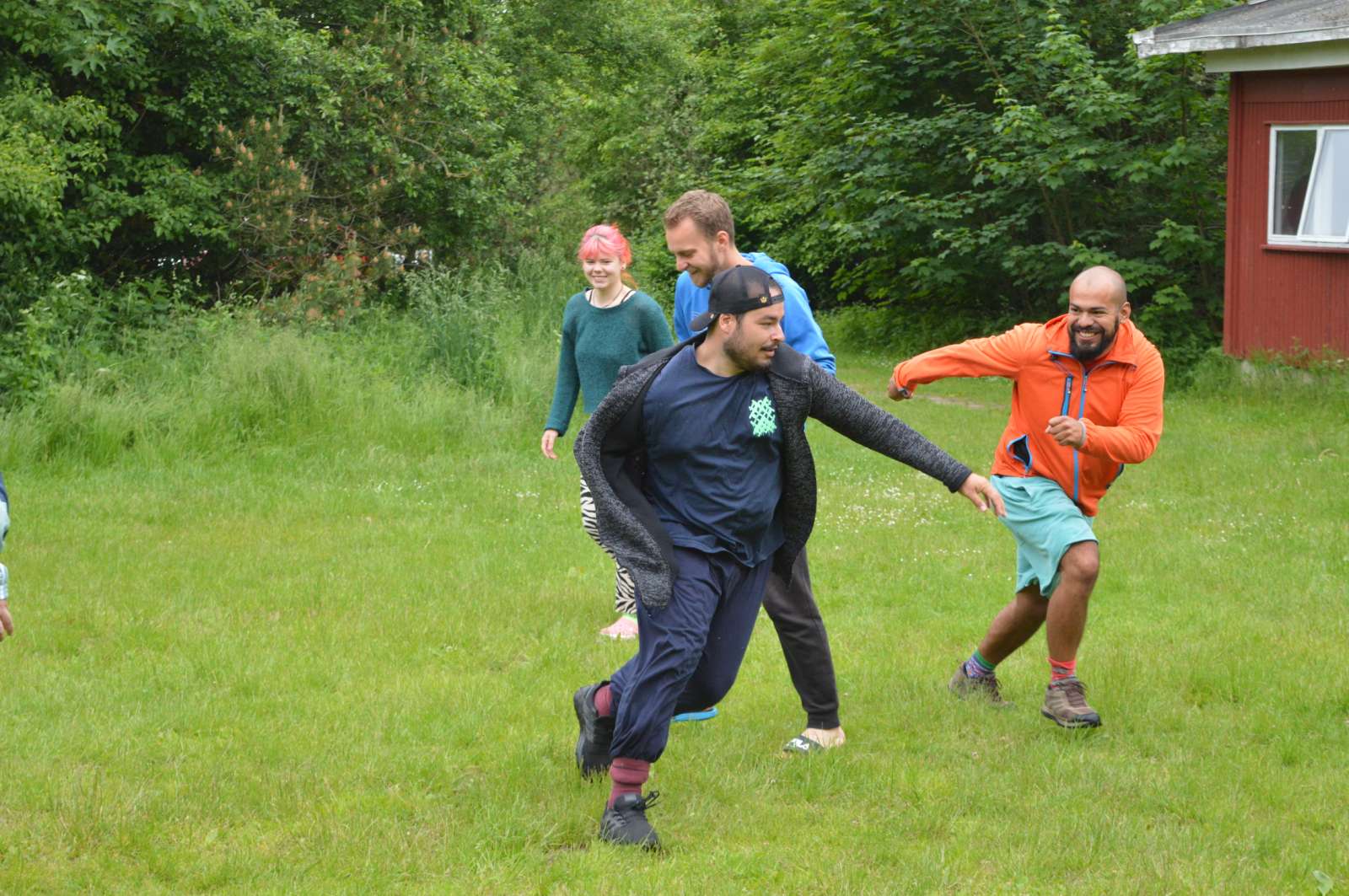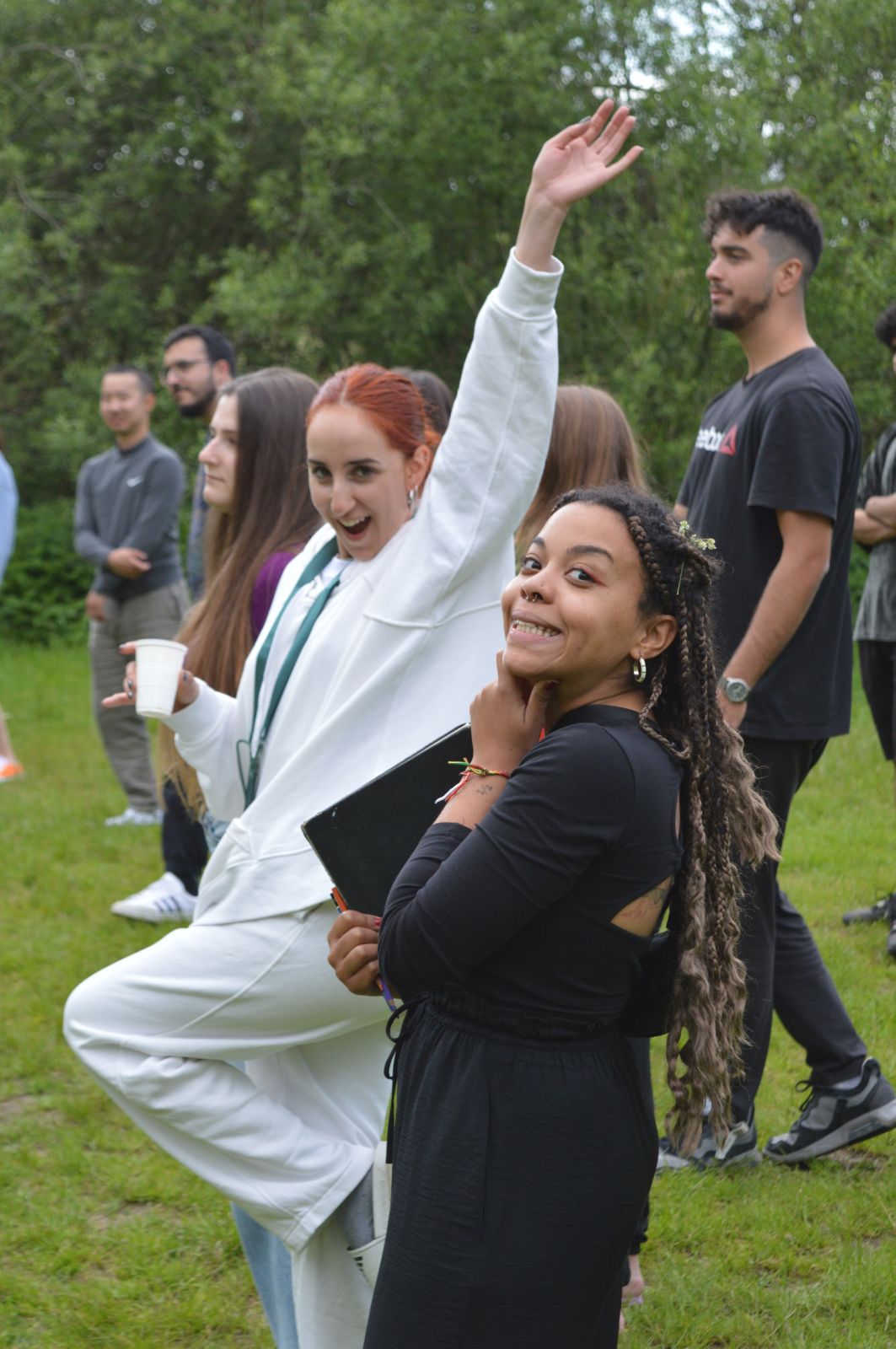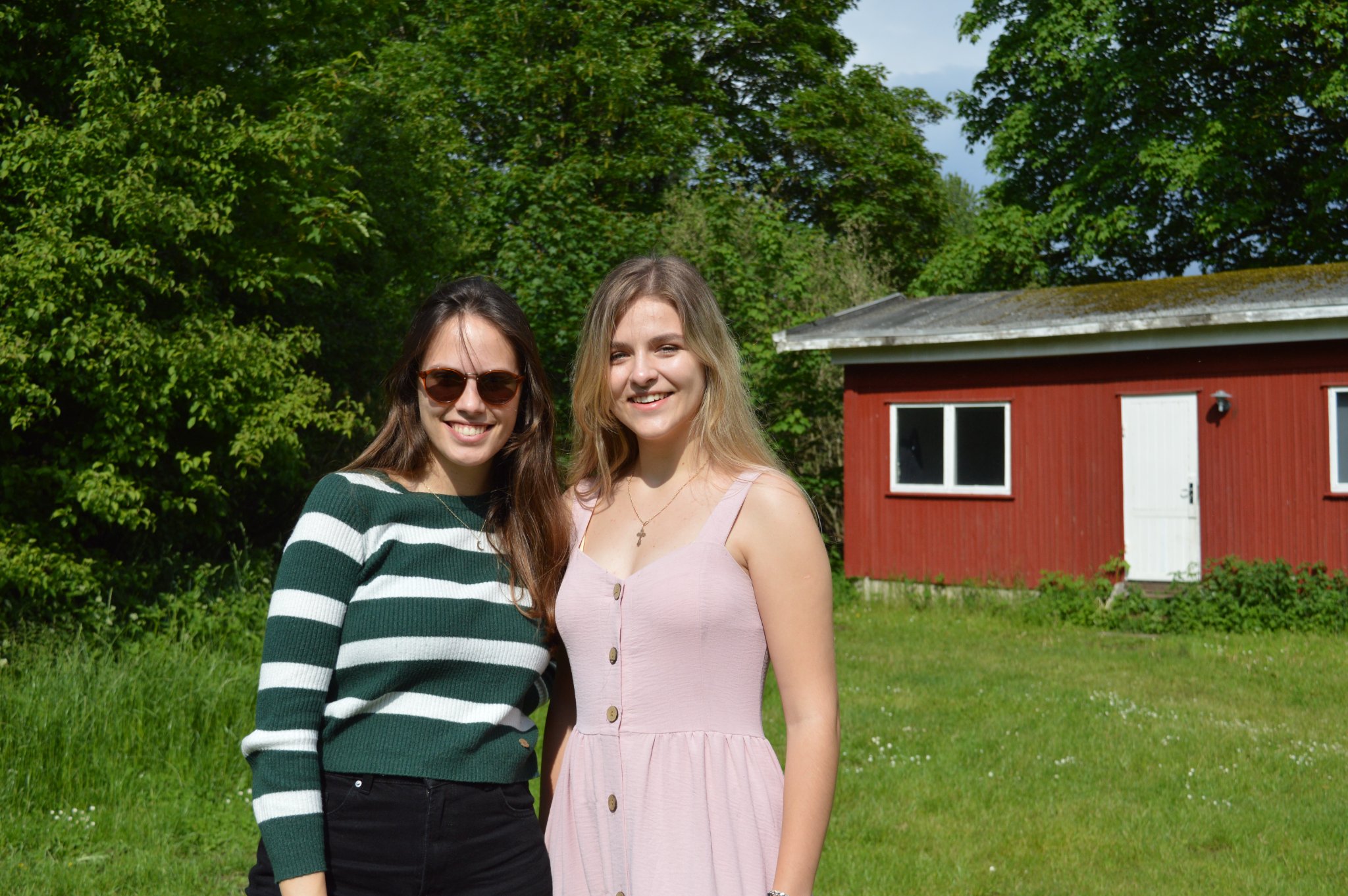 "For me personally, the problems of their countries presented by other participants, which show the mentality of different peoples, the ability to overcome urgent problems, have become extremely useful. In addition, teams from each of the participating countries held their cultural evenings, where we had the opportunity to learn more about the culture, language and cuisine of European countries. For my part, I should add that an important point was frank conversations with the project participants about the war in Ukraine – I was asked many questions about the real state of events, military actions, life, work and study under martial law, the plans of Ukrainians for the future.
I express my sincere gratitude to the friendly multicultural team of Copenhagen Youth Network and personally to Heresh Faraidon CYN for giving me such opportunities, support, for making me feel safe in such an environment. I would also like to thank the NGO "Development and Initiative" and personally the project coordinator – Kateryna Priazhnykova for the opportunity to participate in Erasmus+ projects.
I would like to express my special gratitude to my teacher – Candidate of Philological Sciences, Associate Professor of the Department of Germanic Philology and Translation Anna Pavelieva for thorough preparation in order to participate in this program. In addition, during the sittings of the students' scientific club "Philology" Anna Kostiantynivna always tells us, students, about the wide range of opportunities of Erasmus+ programmes and motivates us to try our hand" – shared her thoughts Victoriia Shefer.
Previously, the scientist of Polytechnic was elected as Coordinator for External Communications at the European Council of Doctoral Candidates and Junior Researchers (https://nupp.edu.ua/news/naukovitsya-politekhniki-obrana-koordinatorkoyu-po-zovnishnikh-komunikatsiydoh-pri-eurodoc.html), six students of the Polytechnic became participants of the Polish scholarship program SPINAKER from NAWA (https://nupp.edu.ua/news/shestero-studentok-politekhniki-stali-uchasnitsyami-polskoi-stipendialnoi-programi-spinaker-vid-nawa.ml), a philology student participated in the Erasmus + project for youth leaders in Greece and took part in the Erasmus+ training on mental health in wartime, joined the social entrepreneurship development project and participated in the online training program Erasmus+ "Volunteers beyond borders", and the scientist of Poltava Polytechnic Anna Pavelieva took part in the program of academic mobility Erasmus+ "Future Skills Now", dedicated to improving the professional skills of young people teachers and scientists.